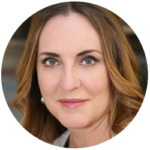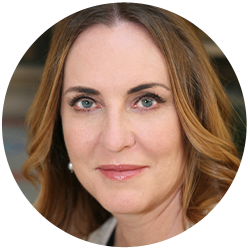 Lisa Jennings Young is a Staff Content Strategist at Twitter. She's obsessed with creating content practices that scale.
Lisa has a B.A in English from Brigham Young University. She also has an M.A in English from the University of Memphis, where she focused on Professional Writing, studying composition theory and the integration of visual and verbal rhetoric.
Lisa has over 20 years of experience in creating high-level content strategies that work for businesses and customers. She looks for ways to make content more nimble and reusable through structured authoring. When people ask, "But what do you do?" She usually responds, "I do words at Twitter."
When she's not spending time with her four kids, Lisa loves to read non-fiction, tend her Oakland garden, and cook for crowds. Her spice-game is on point.