About the Virtual Experience
We record and live stream (with video) all the sessions in the Grand Ballroom—both featured speakers and breakout sessions.
We also record webinar style (slides and audio) the breakout sessions in the other rooms so you can go back and watch what you didn't attend live in the Grand Ballroom.
We also have a library of on-demand sessions you can watch before or after the conference (for a full calendar year).
The only things you don't get access to as a virtual attendee are the workshops. They are too hands-on and in multiple small groups to effectively record or stream.
For a preview of the LavaCon virtual conference experience, watch our 2020 opening drum circle and second line jazz parade, live from New Orleans!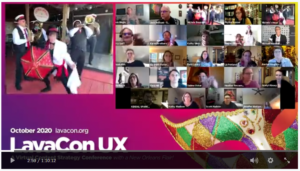 For a preview of the virtual platform experience, watch the 2021 Open House video: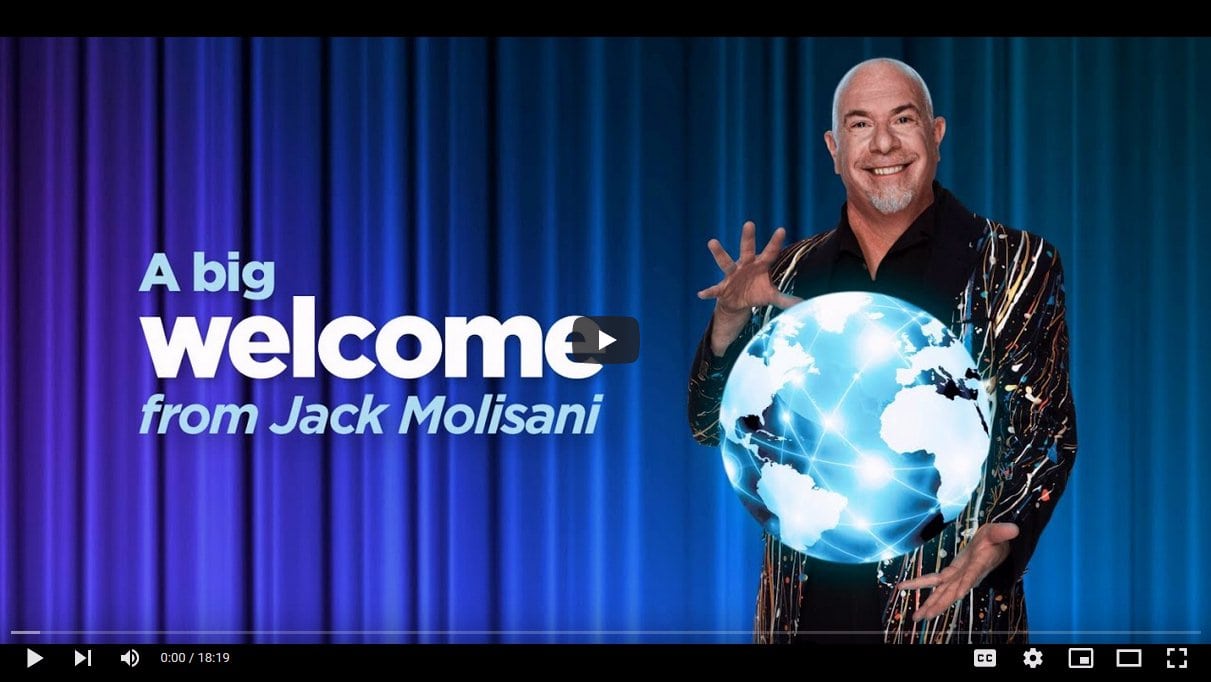 LavaCon: Enhance Your Skills, Find Your People, Make a Difference