The LavaCon Content Strategy Conference
LavaCon started in Hawaii (hence our name) to help organizations reduce costs and generate revenue using state-of-the-art authoring and publishing technologies.
However, LavaCon is more than just a conference. It's a gathering place where content professionals share best practices and lessons learned, network with peers, and build professional relationships that will last for years to come.
"LavaCon is my favorite content conference—it's the most cutting edge and best mix of people."
JB, Director of Technical Content, Juniper Networks
LavaCon 2021
Our 19th annual content strategy conference is scheduled for 24–27 October. Given the inadvisability of meeting in large groups, we are going virtual again in 2021.
For a preview of the LavaCon virtual attendee experience, watch: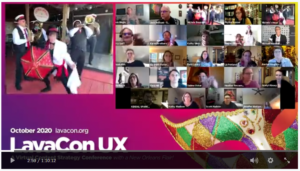 From Content Strategy to Content Marketing, this year's program focuses on how content can be created and shared across the enterprise.
Featured Speakers
Here are just some of the Content Strategy and UX rockstars presenting at LavaCon 2021.
The preliminary program will be published in the next week or two. Already know you want to attend? Register by 9 May to save $200 off conference tuition and gain access to the complete LavaCon 2020 video library for free!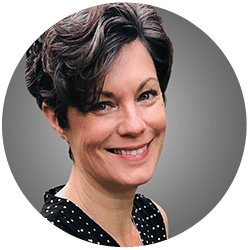 Sheila O'Hara
Principal Content Design Manager, Microsoft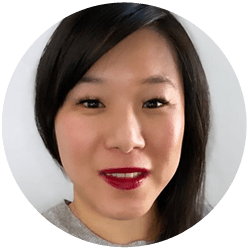 Emmelyn Wang
Global Business Development Leader, Amazon Web Services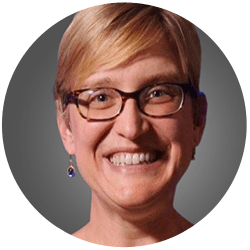 Stacey King Gordon
UX Content Strategy Manager, Google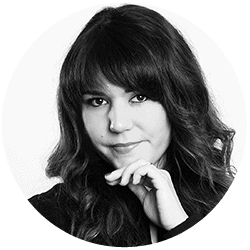 Mara Pometti
Lead AI Content Strategist, IBM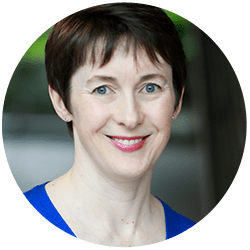 Erica Jorgensen
Senior Content Manager, Microsoft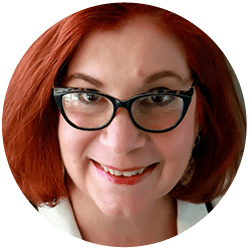 Phylise Banner
VP of Experience Design, LavaCon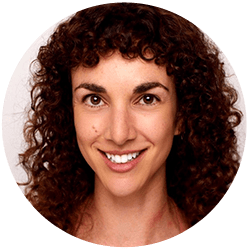 Selene De La Cruz
Content Design Director, Mastercard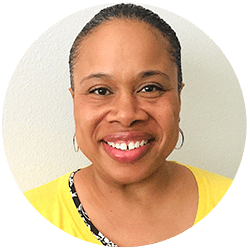 Karen Brothers
Content Management Specialist, 3M