The LavaCon Content Strategy Conference

LavaCon started in Hawaii (hence our name) to help organizations reduce costs and generate revenue by leveraging state-of-the-art authoring and publishing technologies.
However, LavaCon is more than just a conference. It's a gathering place where content professionals share best practices and lessons learned, network with peers, and build professional relationships that will last for years to come.
LavaCon 2020
LavaCon 2020 is a wrap!  Here are some reviews we received from conference attendees:
Thanks for the BEST LavaCon ever, despite being all virtual. In fact, I'd say this is the best conference I've attended, across industries, for the speakers, knowledge shared, topics covered, and fun woven throughout. Well done!
I have to say this has been my favorite virtual format for a conference yet! So incredibly well organized, paced, and such fantastic talks/convos!!
LavaCon 2021
Our 19th annual content strategy conference is scheduled for 24–27 October 2021 in Austin, TX.
Register by 17 March 2021 to save $200 off conference tuition and gain access to the complete LavaCon 2020 on-demand session library. See the Registration page for more information.
The Call for Speakers for workshops and breakout sessions will be posted in mid March. In the meantime, check out the lineup of content strategy rockstars presenting at LavaCon!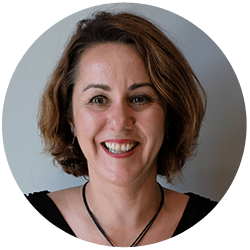 Beril Maples
Head of User Experience Design Google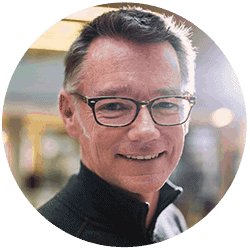 Jonathan Foster
Principal Content Experience Manager, Microsoft
Andrea Ames
Founder, Idyll Point Group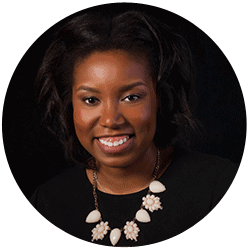 Jordan Craig
Manager, Content Strategy, Twitter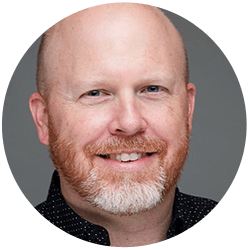 Matthew Vermillion
Director of Content Strategy Transamerica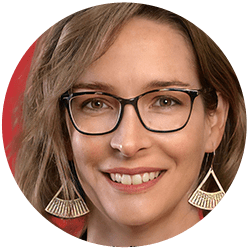 Alisa Bonsignore
Founder, Clarifying Complex Ideas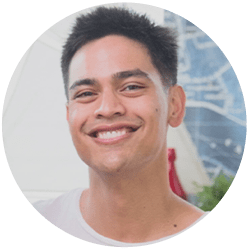 Mike Walkusky
Senior Content Designer, TurboTax Design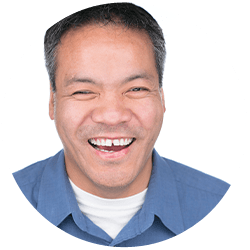 Jennison Asuncion
Head of Accessibility Engineering Evangelism, LinkedIn