The LavaCon Content Strategy Conference
LavaCon started in Hawaii (hence our name) to help organizations generate revenue and reduce costs using state-of-the-art content technologies.
However, LavaCon is more than just a conference. It's a gathering place where content professionals share best practices and lessons learned, network with peers, and build professional relationships that will last for years to come.
"LavaCon is my favorite content conference—it's the most cutting edge and best mix of people."
JB, Director of Content, Juniper Networks
The LavaCon Attendee Experience
Our 19th annual content strategy conference is scheduled for 24–27 October. Given the inadvisability of meeting in large groups, we are going virtual again in 2021. For a preview of the LavaCon virtual attendee experience, watch:
Our 2020 opening drum circle
A panel discussion on the importance of diversity in content teams
Our annual second line jazz parade, live from New Orleans!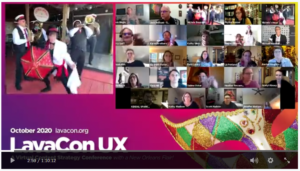 Featured Speakers
From Content Strategy to Content Marketing, this year's program focuses on how content can be created and shared across the enterprise.
Here are just a few of the Content Strategy and UX rockstars presenting at LavaCon 2021: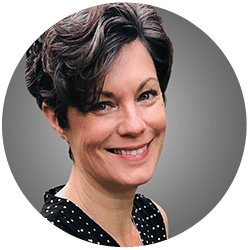 Sheila O'Hara
Principal Content Design Manager, Microsoft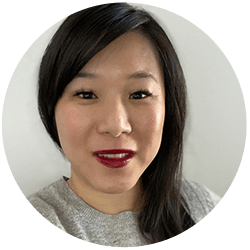 Emmelyn Wang
Global Business Development Leader, Amazon Web Services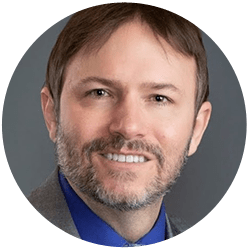 John Yembrick
Director of Digital Communications, Lockheed Martin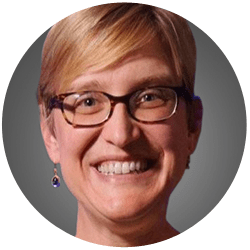 Stacey Gordon
UX Content Strategy Manager, Google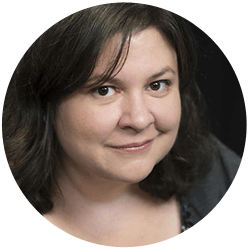 Rachel Roumeliotis
VP of Content Strategy, O'Reilly Media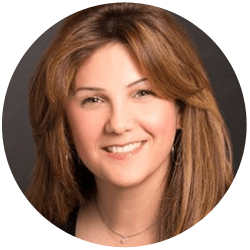 Eeshita Grover
Director, Marketing, Cisco Systems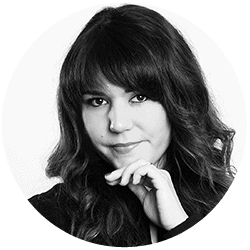 Mara Pometti
Lead AI Content Strategist, IBM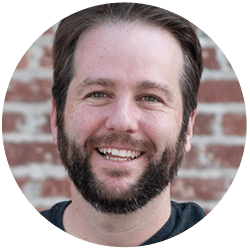 Jeff Coyle
Chief Strategy Officer, MarketMuse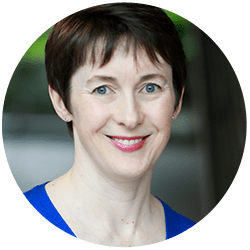 Erica Jorgensen
Senior Content Manager, Microsoft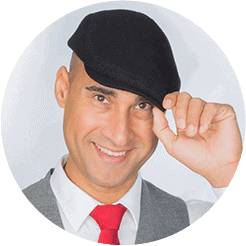 Noz Urbina
Omnichannel Content Designer, Urbina Consulting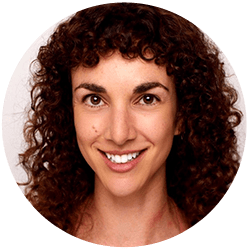 Selene De La Cruz
Content Design Director, Mastercard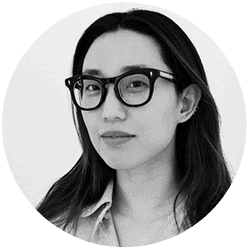 Kat Park
Designer, NASA Jet Propulsion Laboratory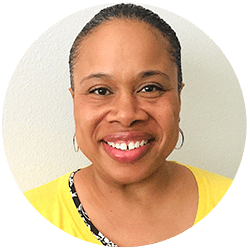 Karen Brothers
Content Management Specialist, 3M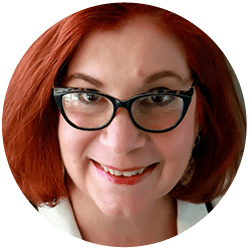 Phylise Banner
Associate Director, Instructional Design, Emeritus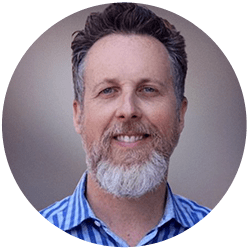 Dr. Clark Shah-Nelson
Assistant Dean, Instructional Design and Technology, University of Maryland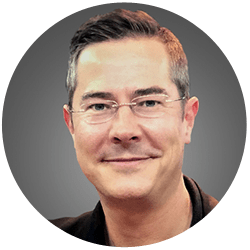 Stefan Gentz
Senior Worldwide Evangelist, Adobe TCS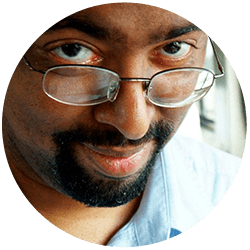 David Dylan Thomas
Author, Design for Cognitive Bias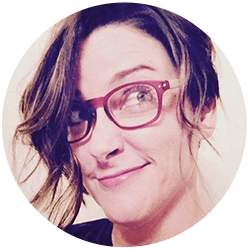 Jennifer Kemper
Director, Content Strategy, AmerisourceBergen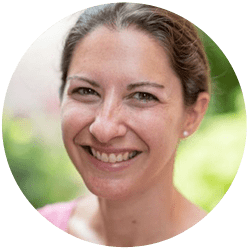 Marli Mesibov
Lead Content Strategist, Verily Life Sciences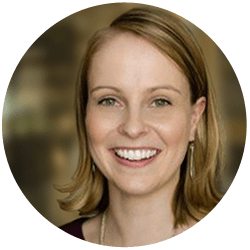 Stacey Gorski
Director, Medical Excellence & Strategic Projects, Sanofi Pasteur
Register Today

Register by Friday, 25 June to save $200 off conference tuition.
LavaCon: Enhance your skills. Find your tribe. Make a difference.