The LavaCon Content Strategy Conference

LavaCon started in Hawaii (hence our name) to help organizations reduce costs and generate revenue by leveraging state-of-the-art content authoring and publishing technologies.
However, LavaCon is more than just a conference. It's a gathering place where content professionals share best practices and lessons learned, network with peers, and build professional relationships that will last for years to come.
LavaCon 2021
Our 19th annual content strategy conference is scheduled for 24–27 October 2021 in Austin, TX.
Register by 31 January 2021 to save $200 off conference tuition and gain access to the complete LavaCon 2020 on-demand session library. See the Registration page for more information.
LavaCon 2020
LavaCon 2020 is a wrap!  Here are some reviews we received from conference attendees:
Thanks for the BEST LavaCon ever, despite being all virtual. In fact, I'd say this is the best conference I've attended, across industries, for the speakers, knowledge shared, topics covered, and fun woven throughout. Well done!
Thank you for another fabulous conference!! LavaCon is my favorite source of inspiration for content, but this year, I also found it very inspirational to see how well we can enjoy a conference virtually. Thank you for making it such a great experience!! I really liked the shorter format. And the live music!!
I have to say this has been my favorite virtual format for a conference yet! So incredibly well organized, paced, and such fantastic talks/convos!!
Featured Speakers

The Call for Speakers for LavaCon 2021 will be posted in March.  In the meantime, check out the fantastic lineup of practicing industry professionals we had last year. Most are returning in 2021!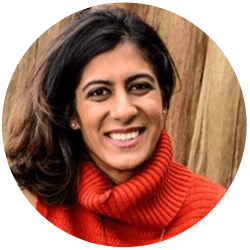 Surbhi Mahendru
Senior Web Content Manager Amazon Web Services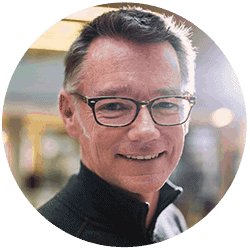 Jonathan Foster
Principal Content Experience Manager, Microsoft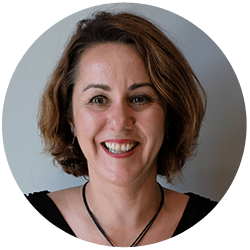 Beril Maples
Head of User Experience Design Google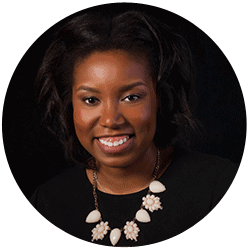 Jordan Craig
Manager, Content Strategy, Twitter
Meridel Walkington
Senior Content Strategist, Firefox UX, Mozilla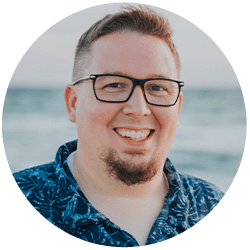 Carl DeBeer
Manager of Information Experience, VMware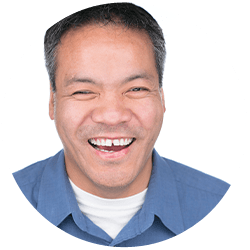 Jennison Asuncion
Head of Accessibility Engineering Evangelism, LinkedIn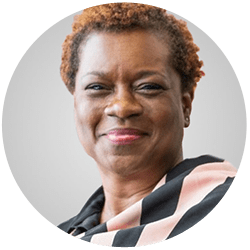 Jill Sheffield
Vice President of Content Strategy and Development, Mastercard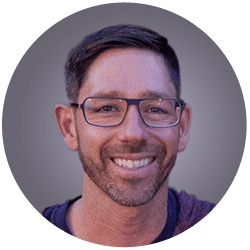 Dean Atchison
Senior Director, CRM Content Experience, Salesforce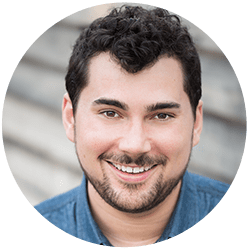 Kendal Sparks
Lead Content Designer, Mastercard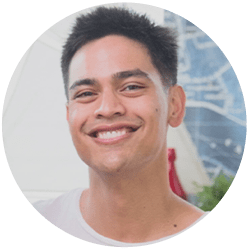 Mike Walkusky
Senior Content Designer, TurboTax Design
Hilary Marsh
Chief Strategist, Content Company
David Dylan Thomas
Content Strategy Advocate, Think Company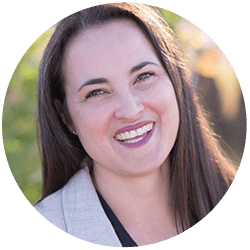 Megan Gilhooly
Vice President Customer Experience, Zoomin Software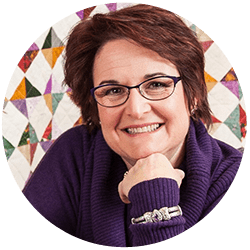 Val Swisher
Founder and CEO, Content Rules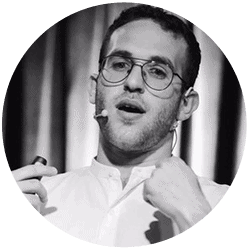 Yuval Keshtcher
Founder, UX Writing Hub
Andrea Ames
CEO/Founder, Idyll Point Group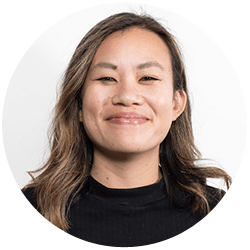 Michelle Wu
Global Content Strategy Manager Coinbase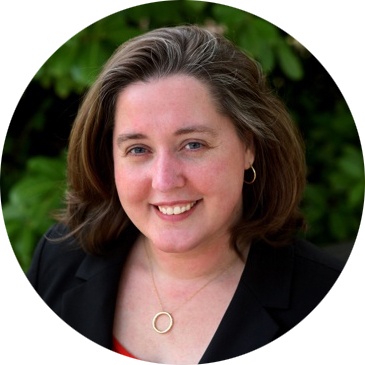 Liz Fraley
CEO, Single-Sourcing Solutions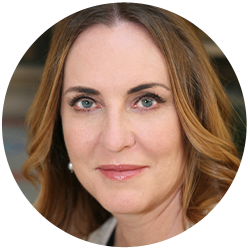 Lisa Jennings Young
Manager, Content Strategy, Twitter