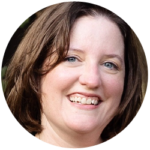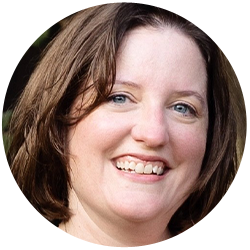 I am an Senior Content Strategist at AWS. I have held various roles in the content field for 16-years so far. I have participated in the evolution of content production from book binding to web to artificial intelligence.
I have a BS in Computer Science and an MA in Technical Writing. I love to continuously learn and evolve my understanding of the content needs of our clients in marketing, sales, product doc, training, and support.
When not re-imagining technical content, I can be found "aquascaping" for my fish, shrimp and snails, playing with my young daughter, or hiking around Austin, TX.