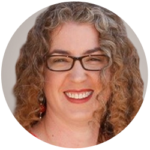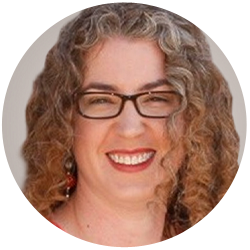 Kathleen Gavenman is a Principal Voice Designer at Amazon, where she focuses on making the lives of Alexa Smart Home customers easier through experiences they couldn't have imagined – and now can't live without.
Previously, as the writer behind Amazon's order lifecycle experience, Gavenman created the voice of a personable artificial intelligence that helps customers and support representatives solve problems.
Before her time at Amazon, she worked on voice design and UX writing projects for Citrix. She's also taught Fundamentals of UX at Seattle's School of Visual Concepts, participated in developing the UX Design Certificate at Bellevue College, mentored students at the University of Washington and SVC, and written for aerospace and healthcare.