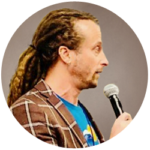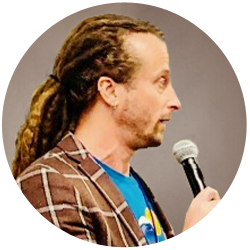 Andrew joined Volkswagen Automotive Cloud at the end of 2020 as the Global Head of Customer Success. His team is responsible for leading the following practices: Solution Engineering, Customer Support, Technical Training, Knowledge Center of Excellence, Customer User Groups and Enablement Tools & Services.
His two professional passions are as follows:
1) Empowering team members, customers and partners by connecting them with the right tools, platforms, systems, knowledge, opportunities and most importantly with each other.
2) Happy employees makes for happy customers. Andrew aims to make at minimum one team person smile each day. "Work is just work if we are not having fun together. This is a We Not Me culture. We grow together.".