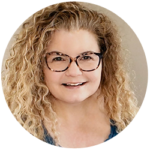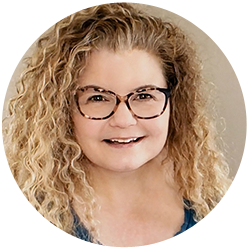 Andrea's passion is for supporting people to become wildly successful at work and in business. Embracing that we bring our whole selves to work, she has supported hundreds of business owners, executives, leaders, and teams to grow and honor their humanity as individuals while getting business done.
After 35 years in strategic, corporate roles focused on capability building, learning and development, and content and customer experience, Andrea started her business, Idyll Point™ Group, to take that work beyond a single company and broaden her impact. Her small-business clients call her the Customer Success Jedi, and she is an ICF certified coach, a trainer and facilitator, as well as a sought-after keynote speaker, an author of numerous articles and two award-winning technical books.
You can find out more about Andrea, how to connect with her on all the socials, and how to book time on her calendar from her website (https://idyllpointgroup.com).