The LavaCon Content Strategy Conference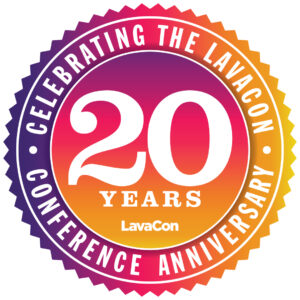 Welcome to the 20th LavaCon Content Strategy Conference!
LavaCon started in Hawaii (hence our name) to help organizations leverage state-of-the-art content technologies.
However, LavaCon is more than just a conference. It's a gathering place where content professionals share best practices, network with peers, and build relationships that will last for years to come.
Comments from Previous Attendees
Thanks for the BEST LavaCon ever, despite being all virtual [in 2021]. In fact, I'd say this is the best conference I've attended, across industries, for the speakers, knowledge shared, topics covered, and fun woven throughout. Well done!
RJH, Technology Innovation Consultant, Eli Lilly and Company
Wow! LavaCon was AMAZING! I thoroughly enjoyed everything about the conference:
I learned a ton, and I met some really smart and fun people. The featured talks were really fantastic—I liked that they covered diverse topics that gave clear takeaways.  Also the evening storytelling, drums, and trivia were a lot of fun and helped to create that sense of community. I'm looking forward to next year!
SG, Director, Medical Excellence and Strategic, Sanofi Pasteur, US
Your conference is always at the top of my list. It is the perfect combination of topics and presenters that have their finger on the pulse of the industry. I recommend it to both leaders and individual contributors.
SO, Sr. Program Manager, Learning Influence, UKG (Ultimate Kronos Group)
I ADORE LavaCon! It has helped us at Amazon in so many ways. Thank you, Jack Molisani!
NC, Sr. Program Manager, Associate Technology & Innovation, Amazon
LavaCon 2022

The next LavaCon Content Strategy Conference is scheduled for 23–26 October 2022 in New Orleans.
From Content Strategy to Content Marketing, our 2022 program  focuses on how content can be created and shared across the enterprise.
Watch the recap video from the last time LavaCon was in New Orleans. A Halloween parade rolls past the conference hotel each year, so join us on the Canal Street balcony and catch some Halloween swag!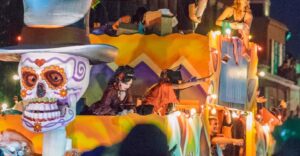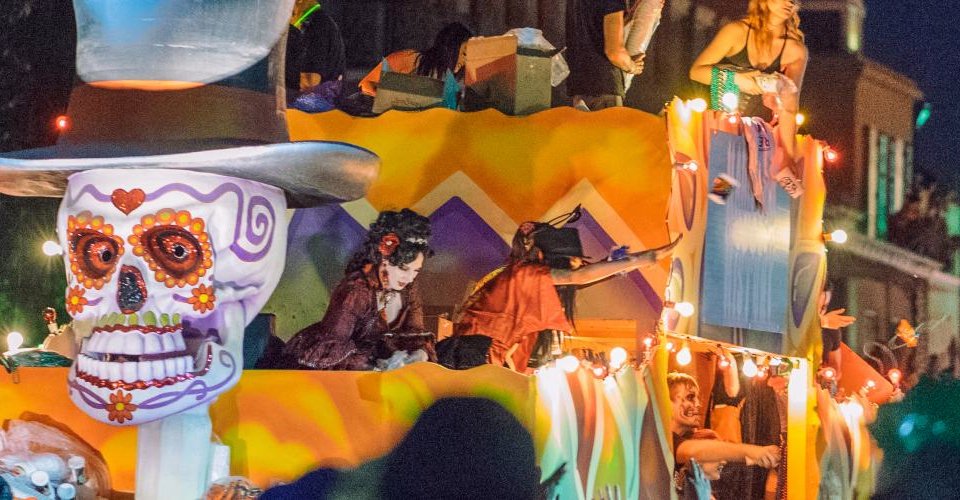 Our 2022 Featured Speakers
Here are just a few of the Content Strategy and UX rockstars who are speaking at LavaCon 2022: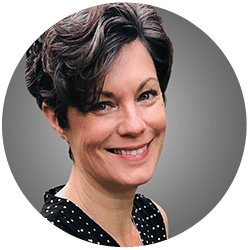 Sheila O'Hara
Principal Content Design Manager Microsoft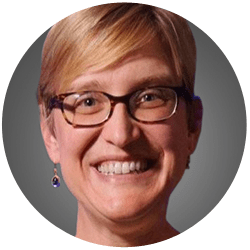 Stacey Gordon
UX Content Strategy Manager Google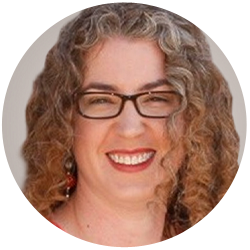 Kathleen Gavenman
Principal Voice Designer, Amazon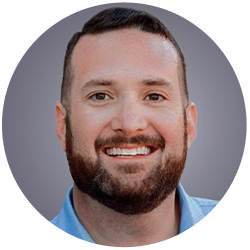 Jerry Thorner
Global Learning Systems Owner The CocaCola Company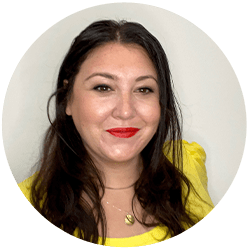 Liz Pfeffer
TV Content Design Lead, Netflix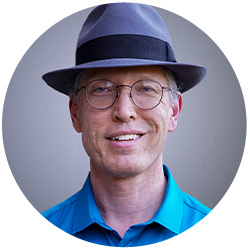 Kennan Rossi
Director, Global Technical Information Group, Sony Interactive Entertainment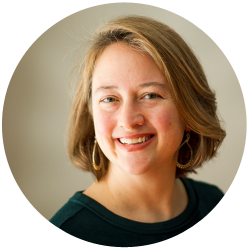 Christine Den Herder
Global Head of Content Strategy Wayfair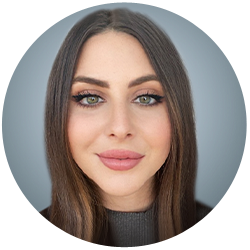 Kim Sterling
Head of Marketing Content Strategy, Adobe Stock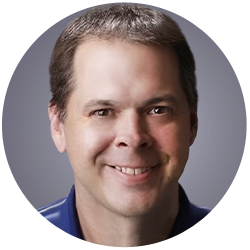 Doug Tatum
Vice President of Digital Media, The New Orleans Saints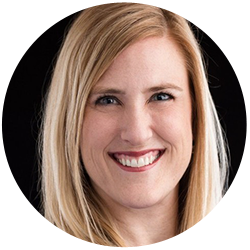 Alyssa Fox
Vice President Channel Marketing Alert Logic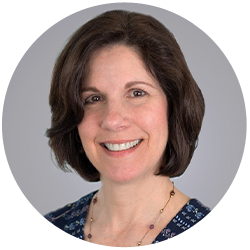 Mary Morreale
Sr. Manager, User Experience Design, Charles Schwab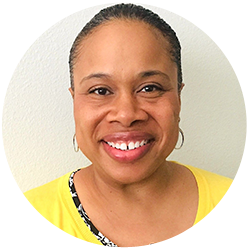 Karen Brothers
Content Management Specialist 3M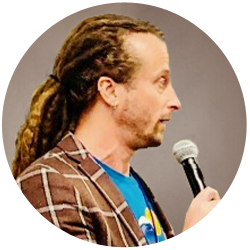 Andrew Michalove
Global Head of Customer Success Volkswagen Automotive Cloud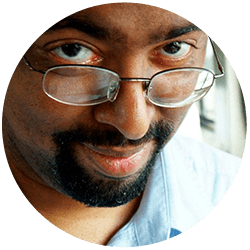 David Dylan Thomas
Author, Design for Cognitive Bias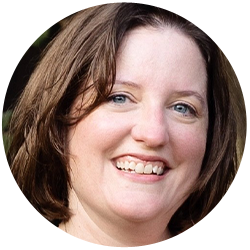 Mary Brooks
Senio Content Strategist, Amazon Web Services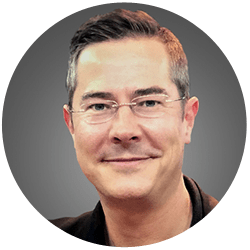 Stefan Gentz
Senior Worldwide Evangelist Adobe TCS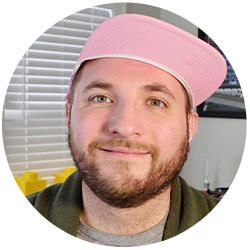 Scott Kubie
Author, Writing for Designers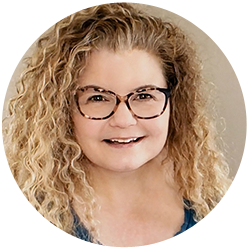 Andrea Ames
Customer Retention Strategist and Coach, Idyll Point Group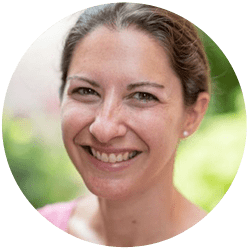 Marli Mesibov
Lead Content Strategist, Verily Life Sciences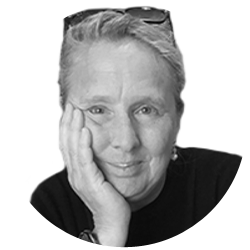 Sarah Johnson
Sr. Manager of Content Strategy CVS Pharmacy