LavaCon has a tradition of celebrating local food and music in each city we visit. We can honestly say there is no better place to experience local food and culture than New Orleans!
We of course will accommodate attendees dietary restrictions, but here are the menus we are serving at LavaCon New Orleans.  All meals are included in your conference tuition.  (Menus and plating are subject to change based on availability, etc.)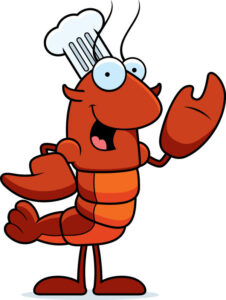 Saturday: Krewe of Boo Parade
A Mardi Gras-like Halloween parade rolls past the conference hotel the day before the conference.  Join us on the Canal Street balcony for an eye-to-eye view of the parade, and catch some Halloween swag!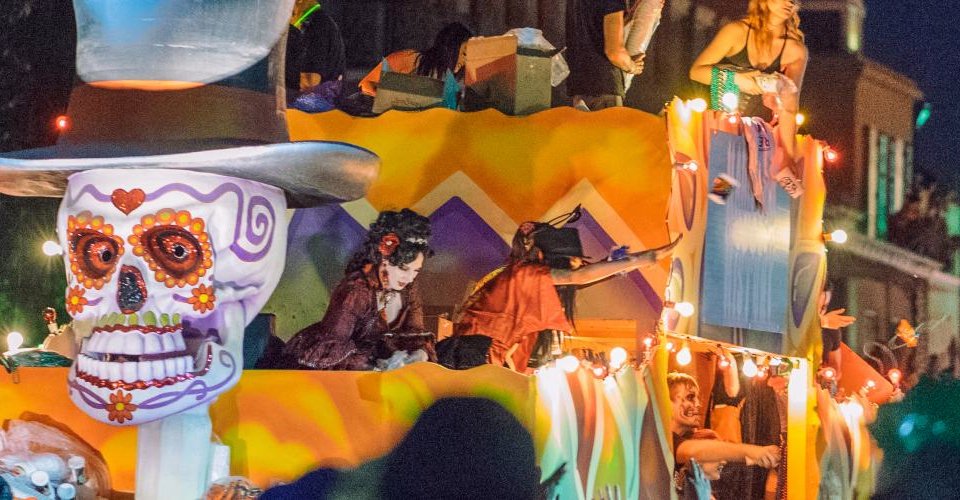 The menu:  Fresh Veggie Crudites, Crawfish and Corn Beignets, Crab Cakes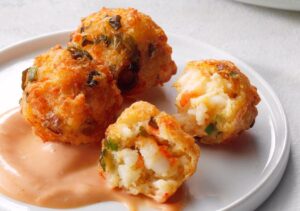 Sunday: Welcome Reception
Join us at Mag's 940 for our welcome reception and Welcome to New Orleans! drag review staring Princess Stephanie!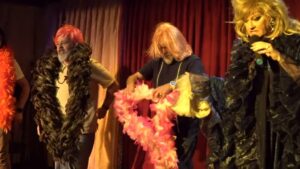 The menu: Cajun Quesadillas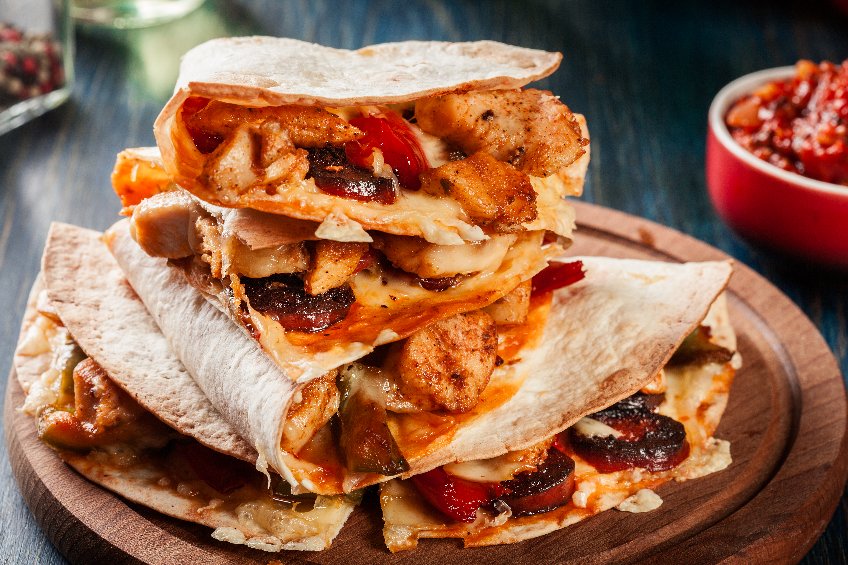 Monday: Breakfast
The menu: Freshly Made Smoothie with Yogurt, Honey, Seasonal Fruits and Berries Station, Selection of Fresh Sliced Seasonal Fruit, Croissant, Breakfast Sandwiches, Dijon Bechamel Spread, Guiness Beer Marinated Gruyere Cheese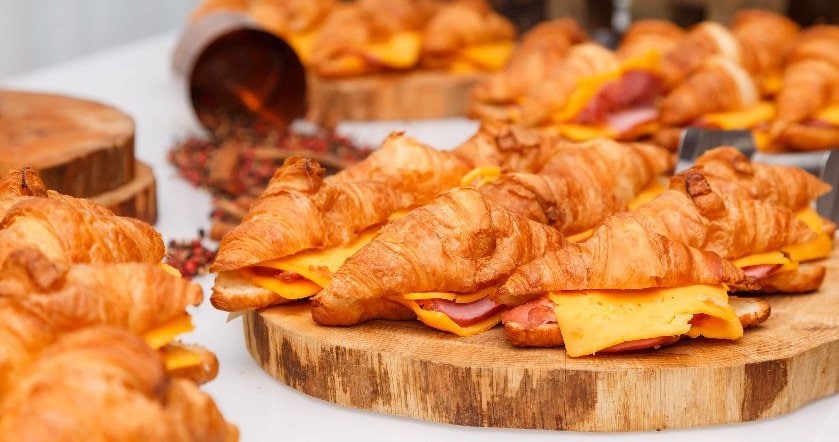 Monday: Lunch
The menu: Chicken and Sausage Gumbo, Fresh Baby Spinach Salad, Bacon Jack Chicken Breast, Blackened Catfish with Smoked Shrimp Courtbouillion, Bronzed Pork Loin with Sweet Potato Casserole, Cajun Rice Dressing, Roasted Corn Macque Choux, Praline Bread Pudding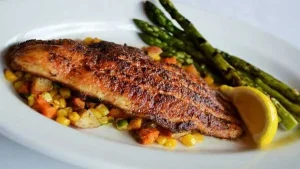 Monday: Reception
The menu: Smoked Salmon Mousse with Caviar on Pumpernickel Points, Mini Muffaletta Sandwiches, King Cake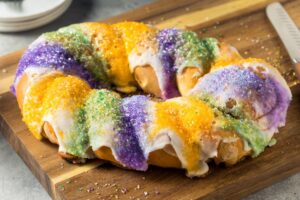 Tuesday: Breakfast
The menu: Continental Breakfast, Freshly Baked Morning Pastries with Fruit Preserves and Butter, Orange, Apple and Cranberry Juice, Bacon, Egg and Cheese Stuffed Biscuit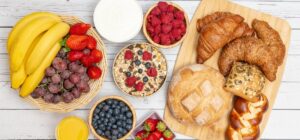 Tuesday: Lunch
The menu: Soup of the Day, Traditional Caesar Salad, New Orleans Po'Boy Sandwiches, Zapp's Chips, Pecan Pie with Sweet Whipped Cream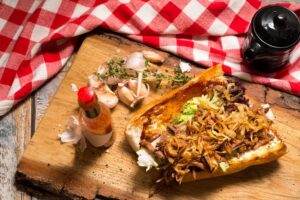 Tuesday: Karaoke Night
First, we'll be part of a second line jazz parade to Bourbon Heat, the venue for our annual karaoke night: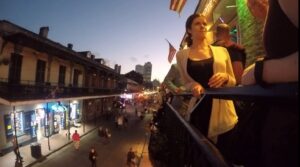 The menu: Cajun Sausage, Crawfish Empanadas, Bayou Bonafuca Shrimp and Creole Cream Pasta, Cajun Chicken Wings, Alligator Cakes, Vegetable Spring Roles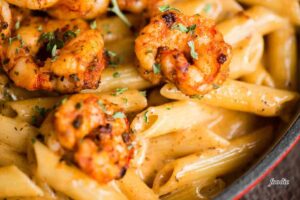 Wednesday: Breakfast
The menu: Assorted Breakfast Breads, Muffins and Croissants, Assorted Bagels with Flavored Cream Cheeses, Sliced Seasonal Fruit, Cajun Benedict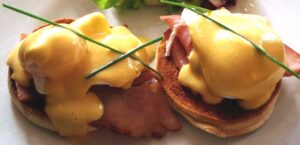 Wednesday: Lunch
The menu: A box lunch is included for those attending the post-conference workshops.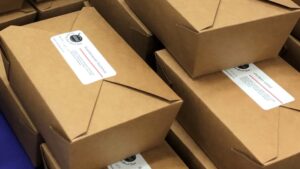 Register Today
Ready to attend LavaCon New Orleans?  Register by 17 September and save $100 off conference tuition!