September 5th, 2019 10:00 a.m. PST / 1:00 p.m. EST – Register
You are currently authoring content in XML and know that you need a CCMS to manage your content, but how do you convince upper management that a CCMS is a valuable investment. During this webinar, Deb Bissantz will share benefits of a CCMS that you can use as selling points for a CCMS to upper management. Deb will discuss how to present this information so that upper management will understand the value of a CCMS.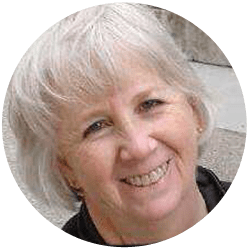 Read Deb's biography!